Revolutionizing outdoor fun
Otentik Sunshade™ have changed the way people have fun outdoors.
Unique Features
Collapsible aluminum poles that come with a soft round tip to prevent damage to your Otentik beach tent and make setup a breeze.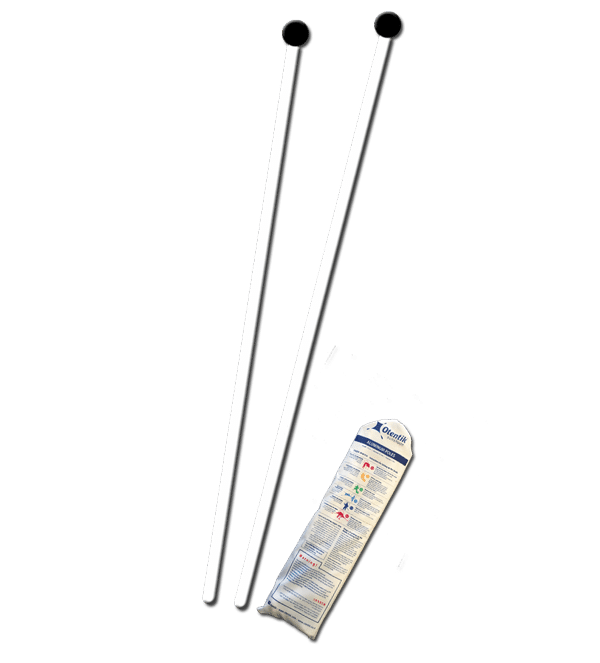 "EuroJersey Sensitive" a high-end elastic microfabric that makes our Otentik beach tents long lasting, and complies with rigorous sun blocking standards.
(SPF 50+)

Ropes
4 millimeter thick ropes coated with UV protection ensure your beach tent will work properly for years to come.

Anchors
Designed to be filled with beach sand and then sealed with a simple pull of a string. This feature makes Otentik beach tents super-easy to set up.