Aluminium Poles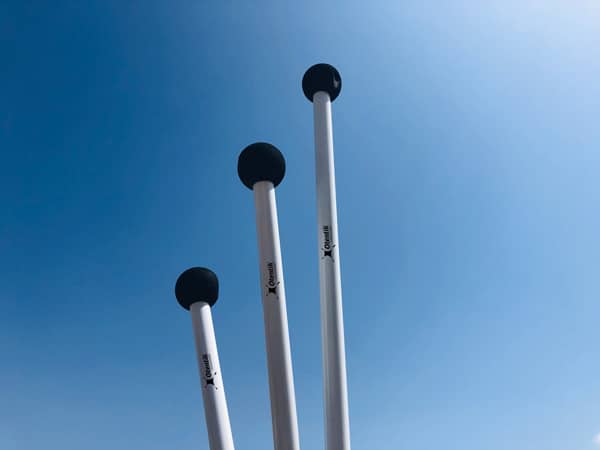 S – Nano :-  145cm
M – Original -165cm
L – Family – 202 cm
An extra light-weight pair of collapsible poles enable you to expand your Otentik sunshade's range of use in more ways. Expand your shaded area by propping the sunshade on more poles and eliminate the sunshade's hallmark backward slant. The extra pair of poles are packaged in a stylish microfiber carry bag, and come in different lengths, select for your size of Otentik sunshade.
DHL shipping – up to 7 days
SOME ORDERS MAY INCUR A CUSTOMS OR IMPORT DUTY CHARGE. We do not have any control over these charges or are unable to advise what they will be, as it is based on your own country's regulations & compliances.